When planning a holiday trip to Europe, you need to take into account some "details" that make all the difference. After all, no one wants to have a headache or interrupt the trip before it even begins. Along with the passport, travel insurance is also a mandatory item for entering European countries that are part of the Schengen Treaty.
Although we always expect the best to avoid thinking that something might happen, it is crucial to be cautious. Especially when we are outside our country. Everything can be different, and you have to pay outrageous amounts because your health plan does not cover medical expenses abroad.
To answer your questions, I prepared this post. I will explain what travel insurance is, why it is essential, and how it works, as well as tips for choosing the option that best suits you and your trip. 😉
What is the Schengen Treaty?
The Schengen Treaty is a free movement agreement between 26 countries in Europe. Only the United Kingdom, Ireland, Croatia, Romania, and Bulgaria do not participate in this treaty.
All tourists need travel insurance of at least 30,000 euros to visit these countries. This insurance should cover medical expenses incurred while traveling, including in the event of death.
Countries participating in the Schengen Treaty: Austria, Belgium, Denmark, Slovakia, Slovenia, Spain, Estonia, Finland, France, Greece, Netherlands, Hungary, Iceland, Italy, Latvia, Lithuania, Luxembourg, Malta, Norway, Poland, Portugal, Czech Republic, Sweden, Switzerland, Liechtenstein, and Cyprus.
What is the benefit of hiring travel insurance?
As I commented, travel insurance is required to enter most countries in Europe. Therefore, it can be requested in immigration, along with the passport and other documents. Although it is rare, it can be a hindrance to disrupting your long-awaited vacation.
Also, we never know when something is going to happen and whether we will get assistance or not. Imagine getting sick or getting involved in an accident in a place where you know nothing but the sights. You have no idea how public health works (whether it works or not) and the private health system. Combine all this with the fact that you have to communicate in another language. And you probably do not master it… The trip that was supposed to be a good memory becomes a nightmare.
With travel insurance, you have medical coverage throughout your trip, including emergency and medical expenses, dental care, physiotherapy, body transfer (in case of death), and even compensation for permanent disability or accidental death… Besides, the insurance covers lost luggage and assistance to cover expenses in case of trip cancellation.
For the adventurous, there is travel insurance with specialized assistance for those who play sports while traveling. Among the covered activities are skiing, surfing, running marathons, and even safaris.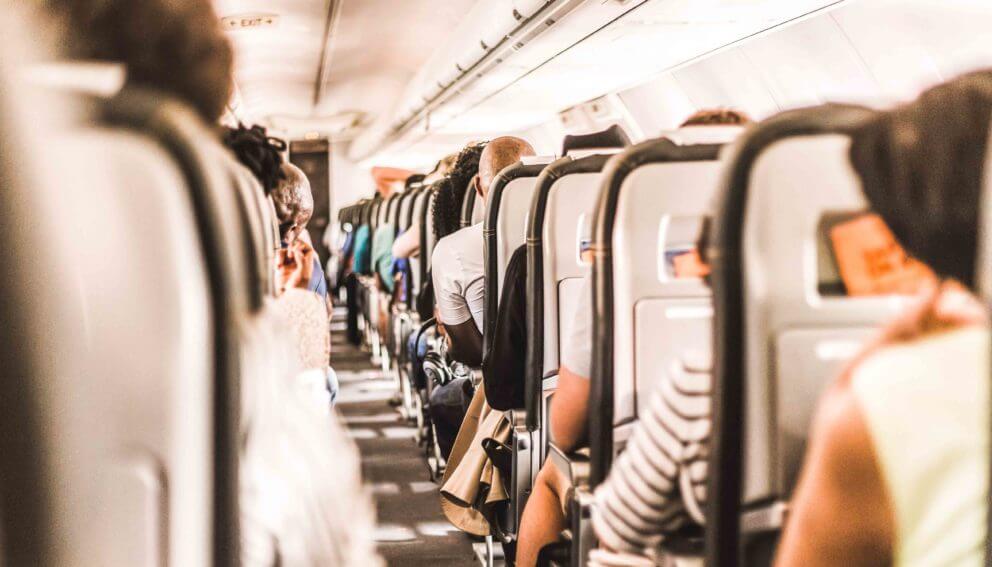 Tips for choosing travel insurance
Just like health insurance, several companies offer travel insurance. That's why it's essential to choose carefully. This way, you will benefit from the option that best fits your needs and your pocket, of course. Below you have some tips for hiring your insurance.
1) See if in the destination country insurance is required
After setting up your Eurotrip roadmap, check whether or not the selected countries are part of the Schengen Treaty.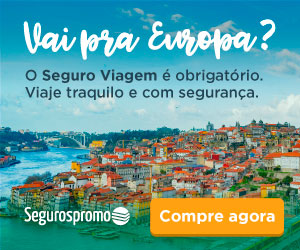 If you are on the list of participating countries, you already know that you will need travel insurance with a minimum coverage of € 30,000.
If not required, my suggestion is to travel with minimum insurance, just to be sure. One tip is to check if your credit card offers this type of service. In some cases, it is provided for free if you buy airline tickets with the card.
2) Evaluate what type of coverage you need
Considering that you need insurance for your trip, think about what you want to do, whether it includes sports or activities that could put you at risk, such as a safari. If you have a chronic health problem, it is crucial to consider when examining insurance coverage.
3) Review all coverage offered by your chosen insurance
Avoid choosing insurance only for its price. The cheapest options usually include only primary health care and compensation in the event of accidental death. The most comprehensive options can cover medical expenses, medications, dental care, repatriation, extended hospital stays. It can also cover hotel stays, round-trip tickets for a family member, legal assistance, trip cancellation, lost and delayed luggage. Among others.
4) Compare travel insurance
It is best to use websites that allow you to compare multiple travel insurance at the same time and facilitate your decision. A tip is the Insurance Promo website, which enables you to select from 2 to 4 plans to make a detailed comparison with coverage and price.
Besides, on the Seguros Promo website, you can hire the insurance chosen and pay by bank transfer, bank slip, or 10x installment on the credit card.
Ah, Vem Comigo followers get 5% off. Just use the VEMCOMIGO5 discount code when making your purchase 😉
Any questions about travel insurance? Are there any insurers you would like to recommend? Write in the comments!
Bisous,