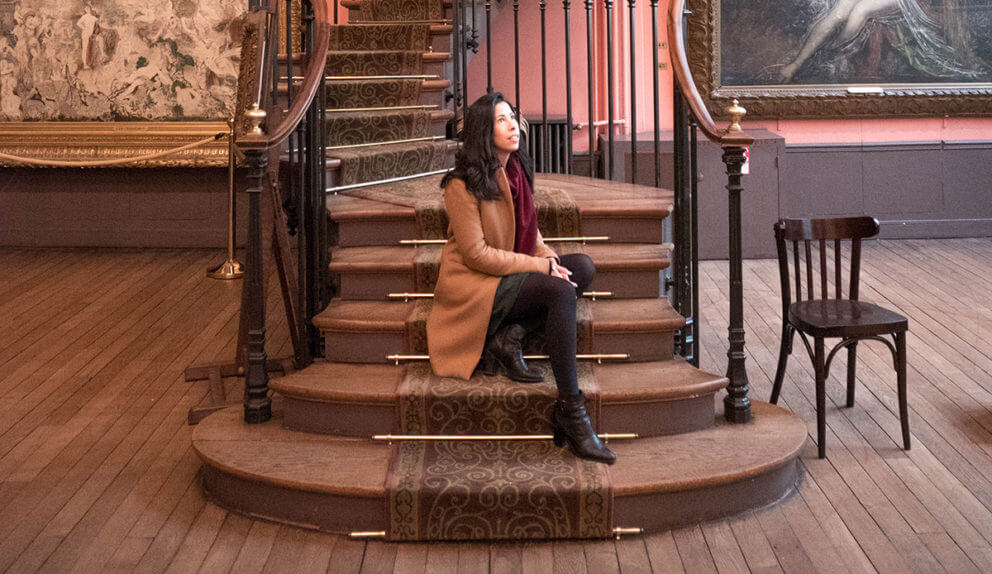 Before talking about the story of Vem Comigo, I think it is important to tell you a little of the story of who is behind it, in this case, my-self, Rafaela Borges.
Born in Paraná, I am a publicist specialized in digital marketing. From an early age, I learned to adapt – my mother said that "we are not trees to take root in one place." In fact, I've lived in several cities, including Londrina, Sao Paulo, and London. Today, I live in Paris, married to a legitimate Frenchman that fate put in my way when I was still living in Sao Paulo. I had no alternative but to fall in love with him and trade Brazil for France.
Vem Comigo was born after helping my friends who wanted to know Europe. The idea was to have space where I could give tips and share my experiences. Not only with people nearby but all those who dream of knowing the Eiffel Tower or seeing Monalisa up close.
At first, I wrote only about Paris and France, but there are so many other amazing cities in Europe that I thought it unfair to leave them out. Therefore, on the blog, you will find useful information, tips, suggestions, and advice for traveling to Europe and have an unforgettable experience.
Everything on the blog was written with great care and dedication. I hope you enjoy it!
"Once a year, go somewhere you've never been before" (Dalai Lama)