Organizing a Eurotrip can be a lot of work, a lot to research and plan for. Especially if it's the first trip to Europe. So many amazing places to know that it's even hard to choose. Not to mention defining how many days to stay in each city is not simple…
8 Steps to Planning Your EUROTRIP
With the tips below, you'll find that organizing a trip to Europe is much easier than you might think. Come with me!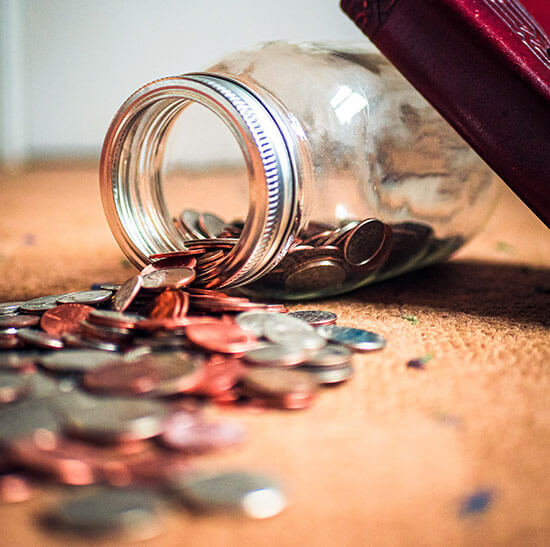 #Step 1 – How many days for a Eurotrip?
First of all, you have to define how many days you have to make the trip. From there, you can define your script better.
Many first-time travelers want to break the continent in just one month. Do not do it! Here, it is worth remembering the premise "less is more." What good is it to go through just one city ?! The cool thing is to know the places, the people, the culture.
#Step 2 – What budget for a Eurotrip?
It is better to determine how much money you have for your Eurotrip before defining which cities you will be visiting. Because if you have a small budget, you can choose cheaper destinations.
Europe is very democratic, has cheap destinations and expensive destinations. If you have a tighter budget opt ​​for Eastern European cities such as Budapest and Prague. They are great options and less costly than London and Venice, for example.
If you want a more gastronomic and romantic trip, choose Italy and France.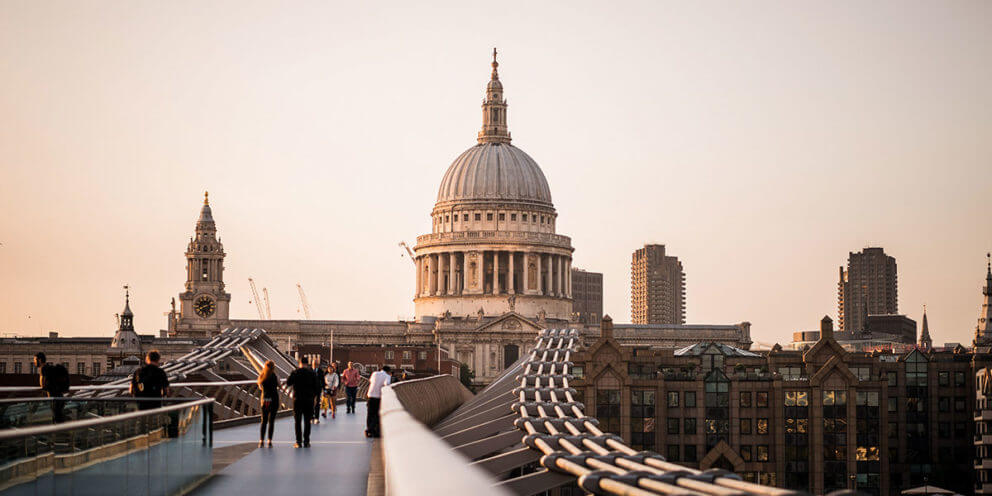 #Step 3 – What cities to visit in Europe
Time to open Google Maps and "explore"!
It's refreshing to create a plan with a logical sequence of cities. Example of a "wrong" idea: Lisbon, Budapest, Amsterdam, and Rome.
In this case, the countries do not border and are far from each other. Example of a "right" plan: Budapest, Vienna, Prague and Berlin or Paris, Brussels, and Amsterdam.
In the last two examples, the countries have a common border, and the plan was made in a logical order, in the case below.
If your budget is not tight, this part will be much more comfortable as you can choose the cities that suit you, without worrying about the cost of living.
⇒ Tip: For large cities like Paris and London, set aside at least 3 or 4 days.
Basically, when I choose the cities I want to know, I open 5 things: Google Maps (to get a geographical picture);
Google (to search for photos and posts about a particular city);
Excel (to write down), calculator (this is pretty obvious), right ?!);
Go euro (site to look for internal tickets and see how much more or less I'll spend on travel and decide if it's worth).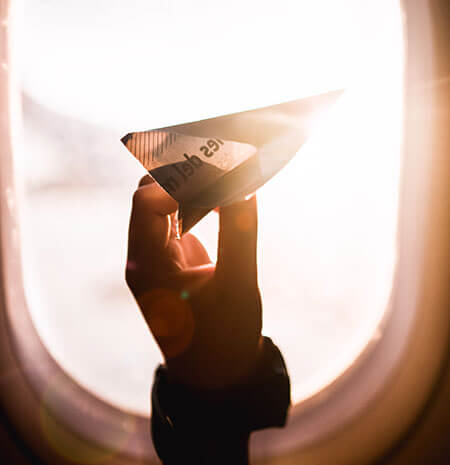 #Step 4 – Search and Buy the Airfare
At this stage, you should have decided on the number of days you will be traveling, the money you will spend, the cities you want to visit. So it is time to research and buy the airfare. Is that a more delightful part? Yes, even more, if you're going to save because then you have to search more. But it will be worth it.
When I went to buy my last ticket, I searched for 20 days, at different times (morning or evening). I searched for different airports, different boarding dates, and then jotting down a spreadsheet to later compare which day/date/ destination combination to the ticket was at a better price.
◊ Tip 1: If you can choose between 2 airports to board, you will have more options when searching for airfare and thus have a better chance of finding better $ flights.
◊ Tip 2: Search for round-trip and round-trip (separate) sections only.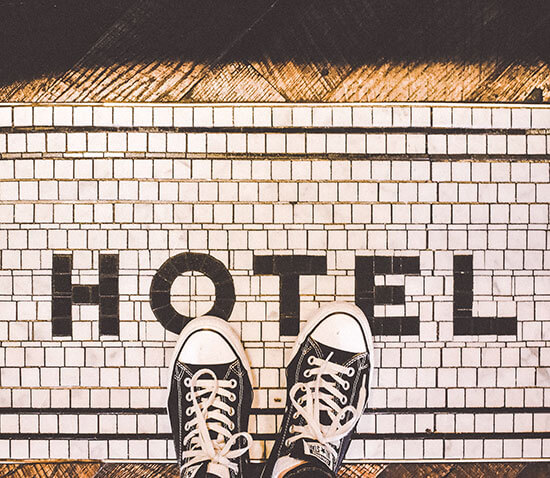 #Step 5 – Where to stay in Europe?
Hotel, hostel, Couchsurfing, Airbnb … What suits your style and budget? If you don't want to spend so much on accommodation, look for hostels and couch surfing. If your budget is loose, search for hotels and/or apartments on Airbnb.
Before you book, research what other guests have said about the accommodation. This can help you not to fall into any holes!
#Step 6 – Required Documents
It's a super important part of planning! Stay tuned and always check the required documents as this may vary by destination. For example, to enter Europe, you must have at hand:
♦ Passport is valid for at least 6 months from the date of return to your country.
♦ Round trip airfare – it can not be one way, there in immigration will have to present the return ticket.
♦ Health insurance with coverage of at least 30,000 euros.
♦ Hotel/hostel reservation vouchers or invitation letter if staying at someone's house;
♦ Cash (in cash and international credit card) to prove that you can stay on the continent.
♦ Visa (only if you intend to stay up to 90 days as a tourist, you do not need a visa). You can walk around and study any language if you want. However, it will not be able to work. This 90-day rule is valid only for countries that are part of the Schengen Treaty.
Important: The Treaty is an agreement between 26 countries: Austria, Belgium, Denmark, Slovakia, Slovenia, Spain, Estonia, Finland, France, Greece, Netherlands, Hungary, Italy, Iceland, Latvia, Lithuania, Luxembourg, Liechtenstein, Malta, Norway, Poland, Portugal, Czech Republic, Switzerland, and Sweden.
In practice, when you go through the first country that is part of the treaty, you will get a stamp in your passport with the date you entered (the 90-day count begins).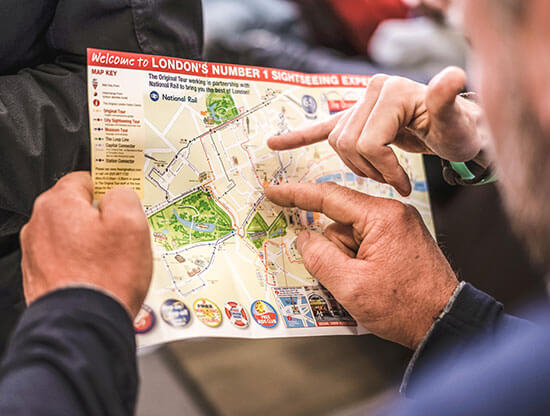 #Step 7 – Creating the day by day plan
Now it's time for you to start "traveling" as you will look for what you have to do in each city of your itinerary, sights, places to eat, clubs, etc.
This part requires a bit of research too, but it's nice to research because you'll already imagine yourself in Europe!
⇒ Tip: Research free walking tours, they are an excellent way for you to learn a little about the history of the city you are visiting and meet other travelers.
#Step 8 – Travel and Have Fun
Tickets purchased, accommodations booked, itinerary ready, travel insurance, and euros purchased, passport in hand … what else? Board and have fun!
Enjoy every moment of your Eurotrip and then come here to tell how it went! 😉